Parking La Estación de Colmenar Viejo - Promoparc
Book your parking online in Colmenar Viejo
Schedule
First entry
Friday and saturday
05:40 a 01:00
Monday a thursday
05:40 a 23:59
In/out access
Monday a thursday
05:40 a 23:59
Friday and saturday
05:40 a 01:00
Parking users whose purpose is modal interchange will have their stay free. To do this, they must use the car park for a maximum of 18 continuous hours, accrediting possession of a Consorcio Public Transport Card or a valid Renfe Cercanías ticket at the car park Office.​​
Free cancellation of the reservation notifying at least 24 hours in advance of the beginning of the same.
1
Select the booking type
Parking La Estación de Colmenar Viejo - Promoparc
Booking for days
Selected
How to access:
1) When you arrive at our car park, you must collect the ticket

2) You must go to the booth located on the ground floor and exchange the ticket for a card so that you can enter and exit during the duration of the reservation.


Cancellation policy

The full amount of the reservation will be refunded provided that the client notifies Promoparc of his decision by email to info@promoparc.es 24 hours in advance before the beginning of the reservation.
Description
If you are looking for affordable parking in Colmenar Viejo, reserve Parking La Estación de Colmenar Viejo - Promoparc. Its location is unbeatable, as it is very close to the Renfe train station, specifically a 2-minute walk away. In addition, it has the best prices, being able to park your car from one euro per day.


On the other hand, Parking La Estación de Colmenar Viejo - Promoparc is at your disposal 365 days a year. With a total of 500 spaces and a charging point for electric cars, parking will be as economical, safe and easy as possible. Thus, we also have video surveillance and security personnel so that you do not have to worry about anything while you visit this municipality 30 kilometers from Madrid or continue your journey to the city by public transport.
​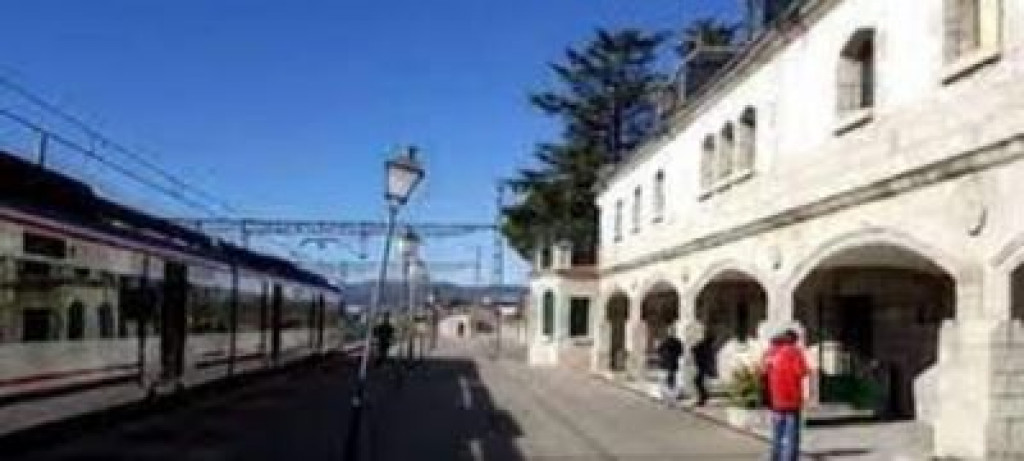 Estación Tren Colmenar Viejo
 Extrarradio Diseminado, 117, 28770 Colmenar Viejo, Madrid
1 Minute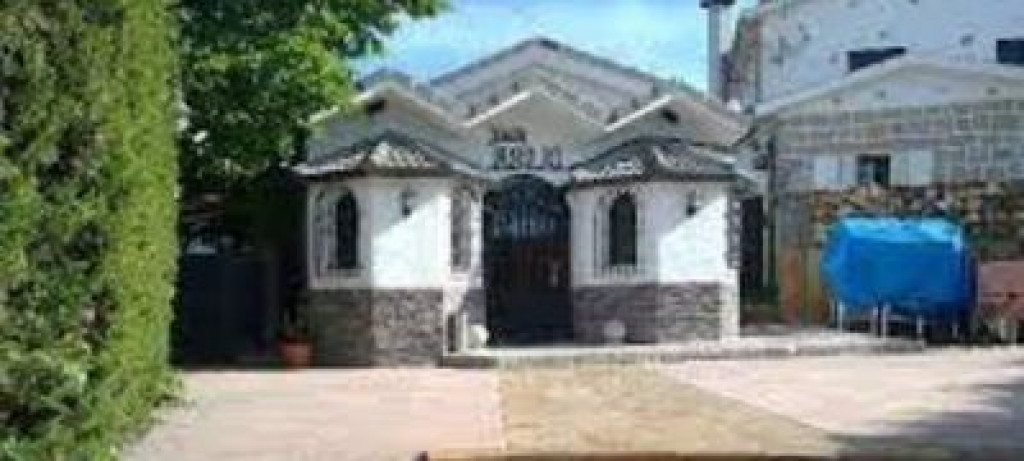 Restaurante Casa Abilio
 P.º de la Estación, 29, BAJO, 28770 Colmenar Viejo, Madrid
6 Minutes